International Day of Forest 2022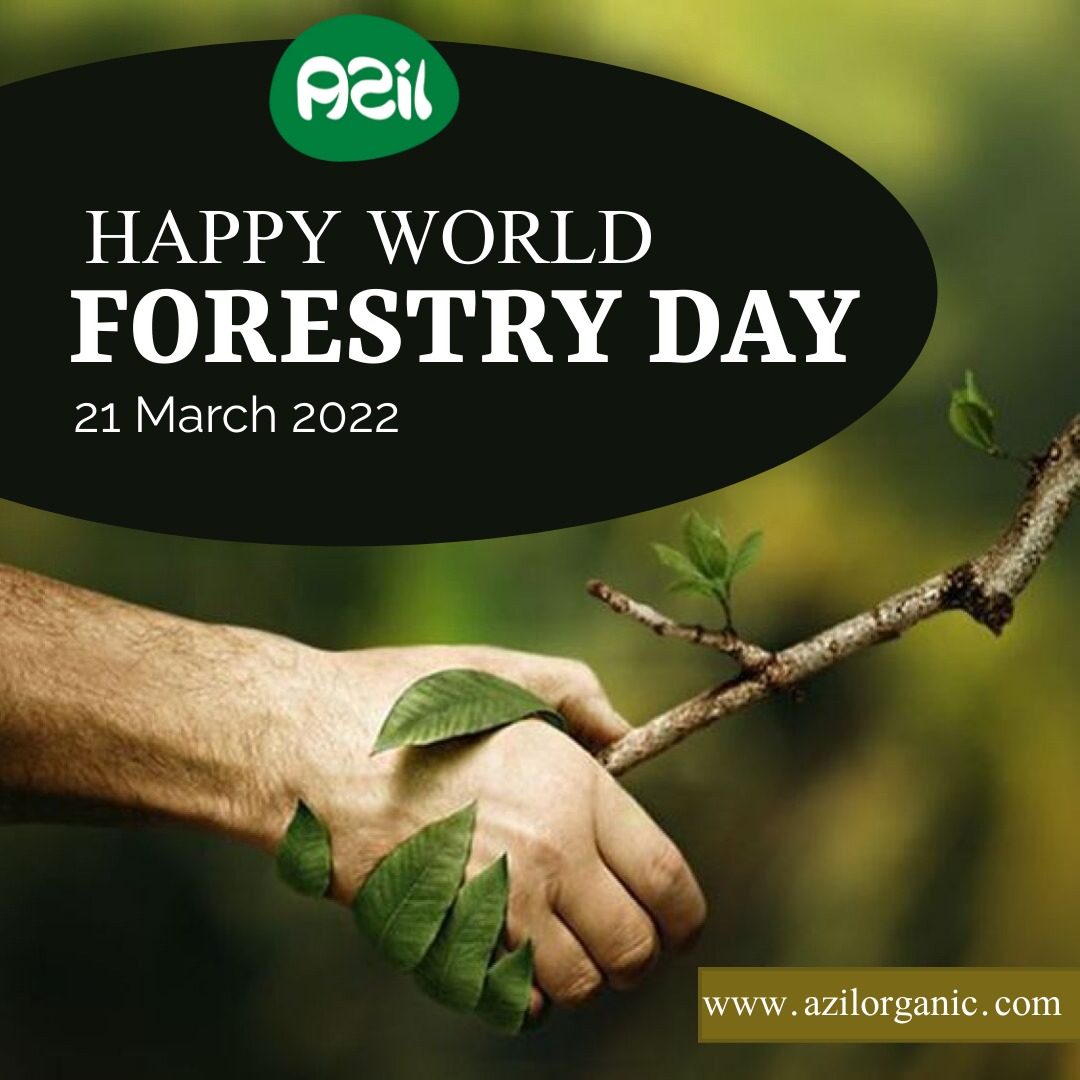 International Day of Forest:
" Forests and sustainable production and consumption "
Trees produce the highest amount of oxygen in nature and help other creatures to survive. Forests are home to about 80% of the world's terrestrial biodiversity, with more than 60000 tree species.
The United Nations Organization, introduced 21 March as the international day of forest to further clarify the undeniable role of forests in the stability of the land and the vitality of human, animal, and plant life.
The celebration of this day is started in 2013. Improving public awareness of the importance of different types of forests and all trees out of forests, where the aim of this appellation.