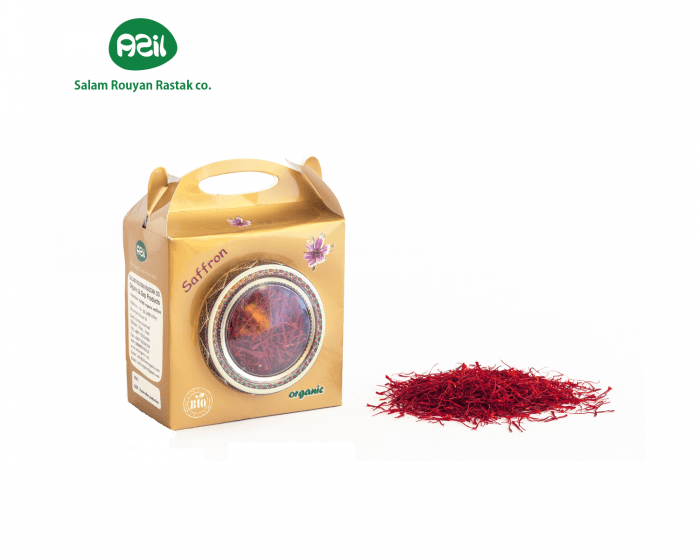 Saffron Packaging ( Bag Like – Code 2 )
Try the saffron tea: 
Take two or three stigmas and a few rose petals, put them in a small pot or large mug of hot, not boiling water.
Let it brew for about 10 minutes. Enjoy it with a little bit of honey.
Type : Organic and Conventional
Saffron Packaging ( Bag Like – Code 2 )
Saffron is a spice with a strong fragrance and distinctive color.
The spice is also rich in antioxidants, which may have many health benefits.
| | |
| --- | --- |
| Retails : | It can be in accordance with the customer`s comment, from 0.5 gr up to 10gr |
| Saffron(Bag like) : | 0.5 gr – 1 gr |
Packaging is very important in achieving safety and waste prevention for saffron during storage.
The package must keep saffron in good condition for its anticipated shelf-life.
It is obvious that contamination of saffron is not desirable.
Reference: azil