Integration of technology and nature
01
Salam Rouyan Rastak Co ( Azil Organic ) is the most diverse production chain of organic products in the Middle East. We are specialized in production of both conventional and organic Nuts and Dried Fruits, Medicinal Herbs and Essential oils. Our products are EU Organic certified and laboratory tested in Authentic European laboratories every year to ensure compliance with the EU standards.
We are committed to delivering our products to our dear valued customers in the shortest possible time, best quality and most reasonable price. Our Customer-Focused strategies, leads us to put our customers first and fulfil all customer requirements promptly and in professional manner. reaching customer's satisfaction simply means success and we intend to build Solid and long-term cooperation.
The basis of Salam Rouyan Rastak company is stabilized on four principles:
1. Environment and human's health protection, also improving living conditions on the earth.
2. A sustainable agriculture and support of small farmers.
3. Producing best quality products and customer care.
4. commercial progress of Salam Rouyan Ratsak company and the more entrepreneurship.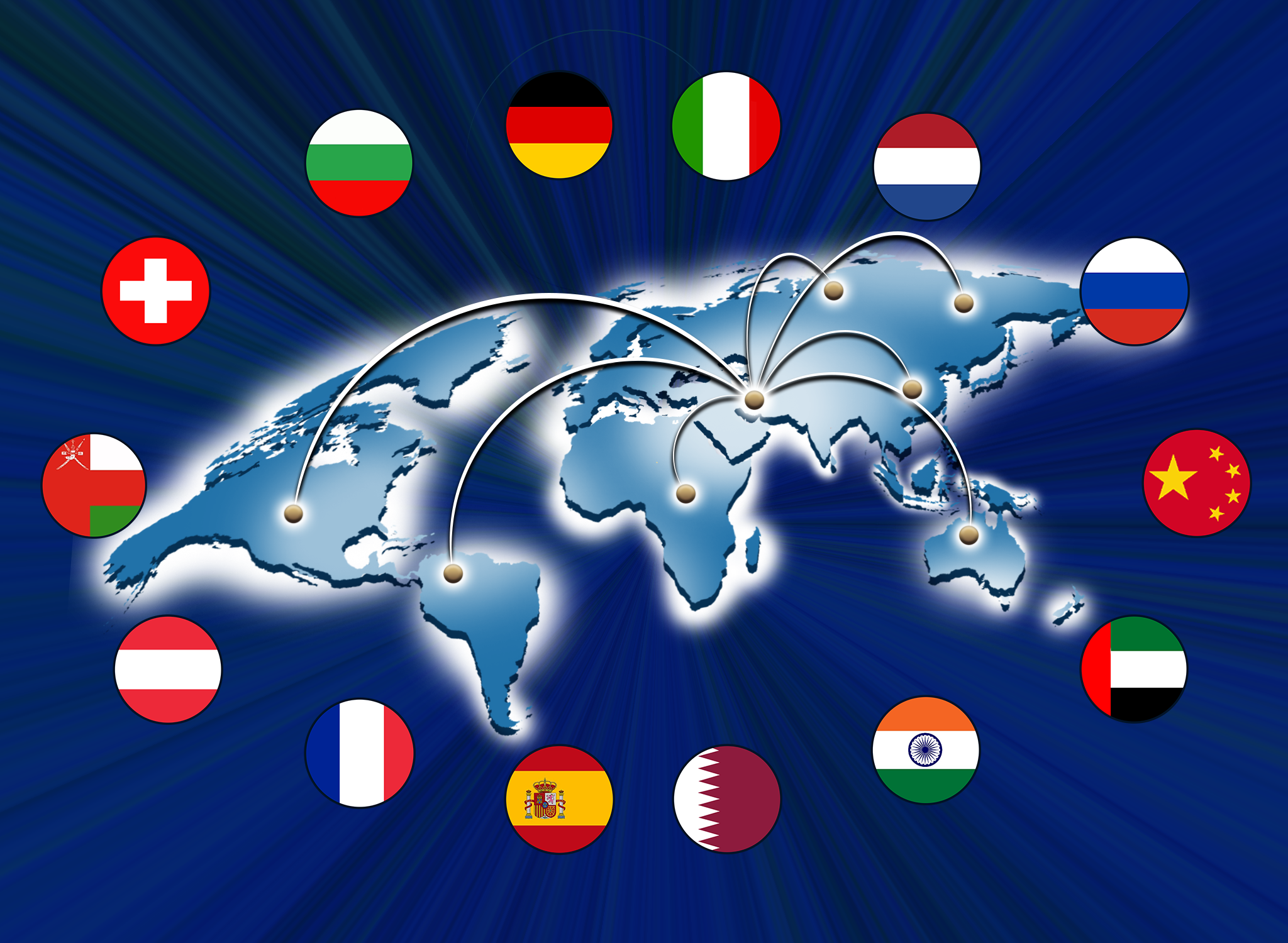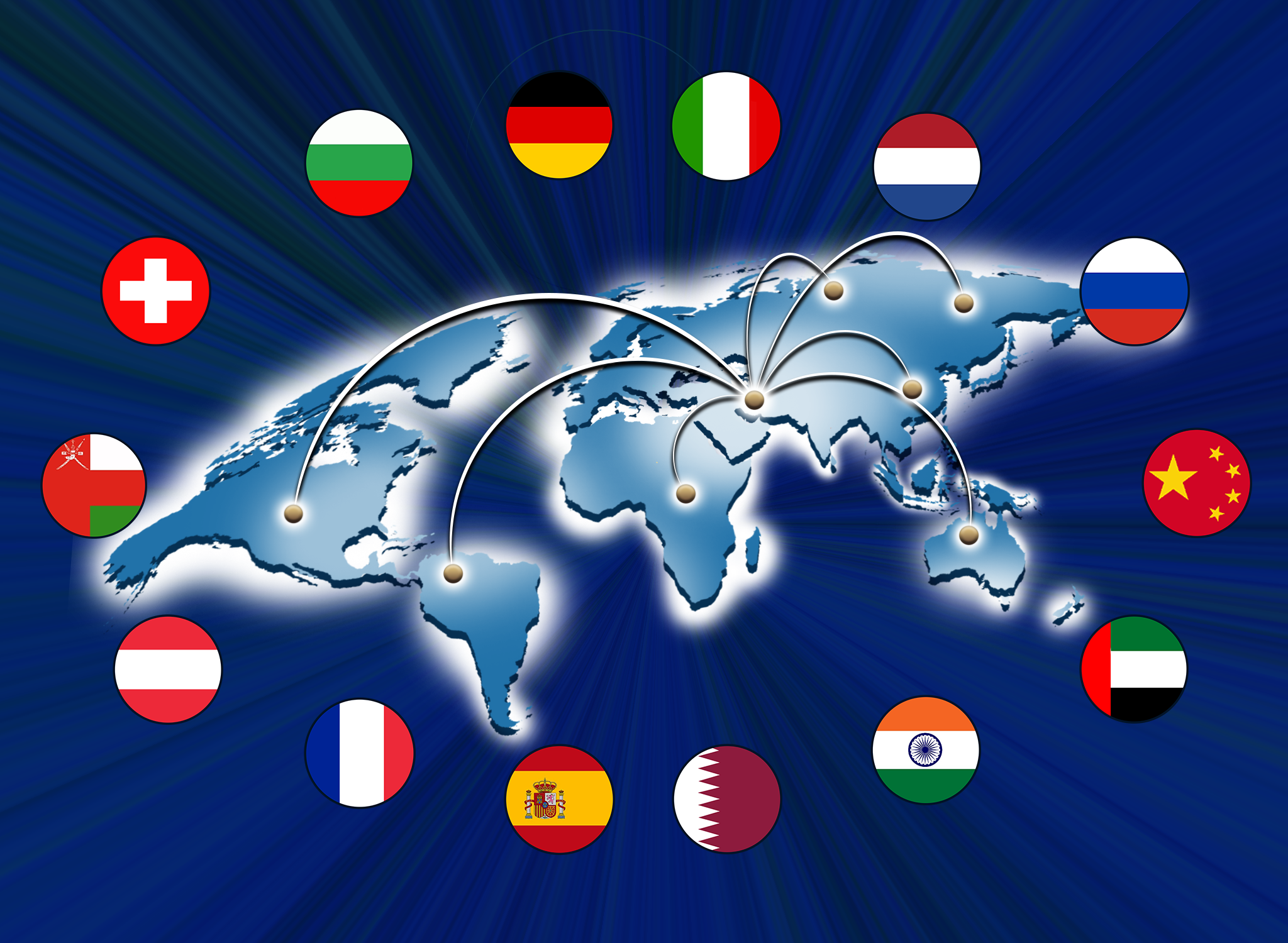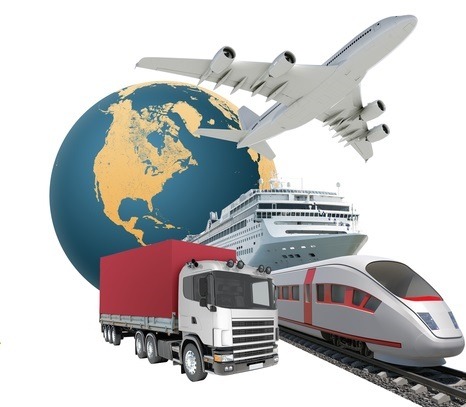 That is why we founded Azil Company. Our products can be supplied both in Bulk and Retail for the convenience of our dear customers.
For a better collaboration with our dear former customers and giving services to new customers, We participate in exhibitions such as Biofach Nuremburg, China CIIE, World food Moscow and Organic middle east in Dubai every year.