Happy Nowruz 2022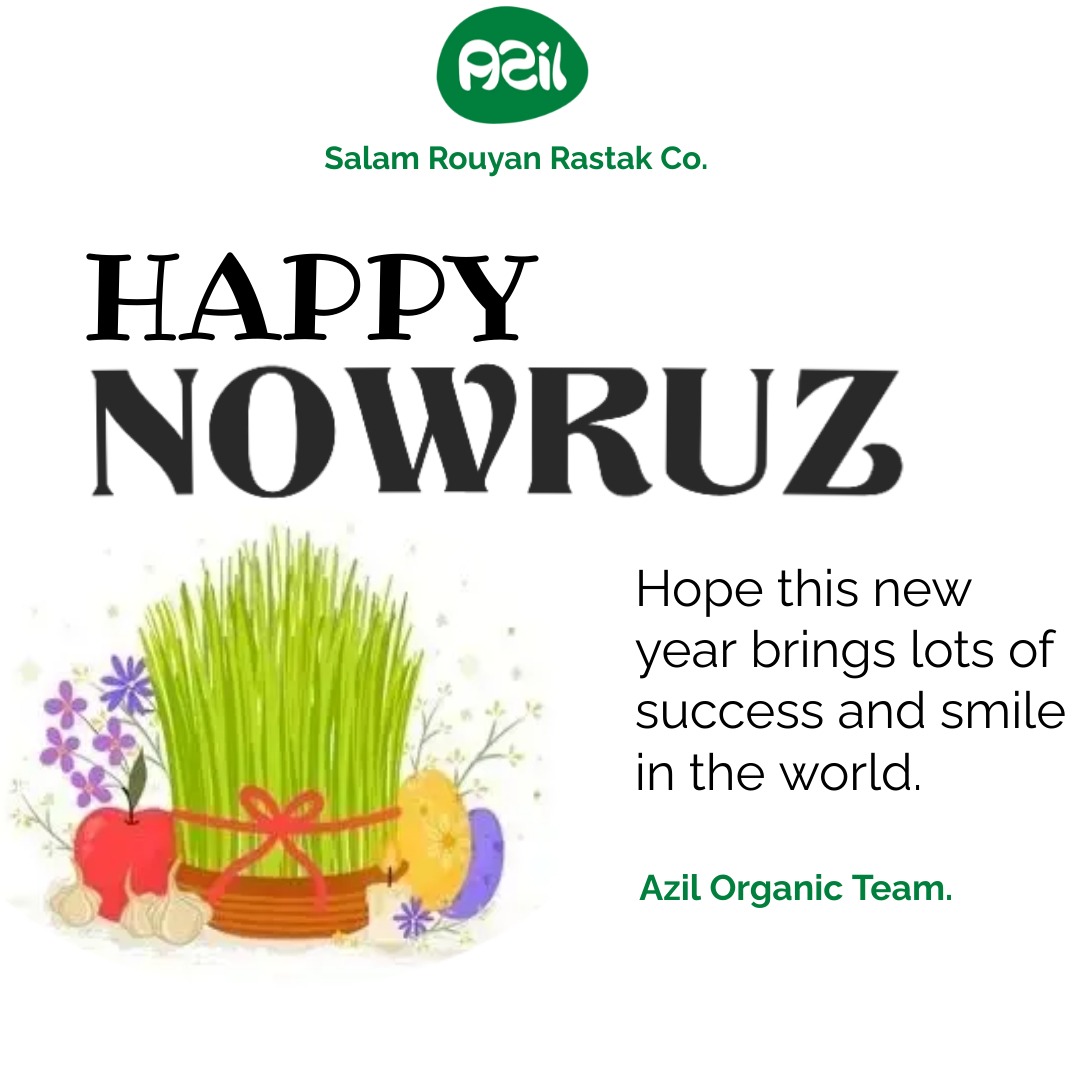 Nowruz
Nowruz is the first day of spring and is celebrated as one of the most important Iranian festivals. Nowruz celebration is considered to be the oldest cultural Iranian symbol. It is the beginning of the new solar year.
People for Nowruz do some special activities.
Preparing for Nowruz:
House cleaning before Nowruz is popular in an Iranian family.
Buying new clothes
People are celebrating the last Wednesday of the year which in Persian is called "chaharshanbe suri". On this night people do fireworks both in their traditional form also with firecrackers to eliminate the evil force.
The day of Nowruz:
On that day people are taking bath and wearing new dresses. Also, the most important subject in Nowruz is spreading 7s.
7 "S":
Nowruz has always been associated with 7s. 7s is like a tablecloth that put 7 things which start by "s", on it. Every single thing that is put on a tablecloth has its own symbol. Here are the things that people put on the tablecloth.
SEEB (Apple): Apple is the symbol of a fresh body and health.
SENJED (Oleaster): oleaster is the symbol of wise action and some others believe that oleaster is a symbol of love.
Coin: the coin is a symbol of wealth and property.
SERKE (Vinegar): vinegar is the symbol of immortality and it is used to undo the magic.
SEER (Garlic): some people believe that garlic is the symbol of health and Ahuramazda. Some people have also mentioned the medicinal properties of garlic and consider it a symbol of healing diseases.
SUMAC (Sumac): sumac is the symbol of patience, forbearance, and endurance. And on 7 stable reminds people to be patient in the new year.
SABZEH (Grass): grass is one of the most important parts of 7 sins and it is the symbol of happiness, vitality, peace, self-sacrifice, and life.
Do not forget all of the mentioned things start with "s" in Persian.
Moreover, there are some more things on 7s that don't need to start with "s". like:
Colored boiled egg: symbol of generation and birth.
Mirror: symbol of brightness, transparency, and purity.
Quran: for asking God for a good year.
Candles: it is the symbol of light and in some families put candles according to the number of children in the house.
Sweets: to have a year full of sweet happening and diaries.
Bread: it is a symbol of blessing and sustenance.
Red fish: it is a symbol of novelty, endeavor, and movement.
Happy Nowroz to you all.