World Health Day 2022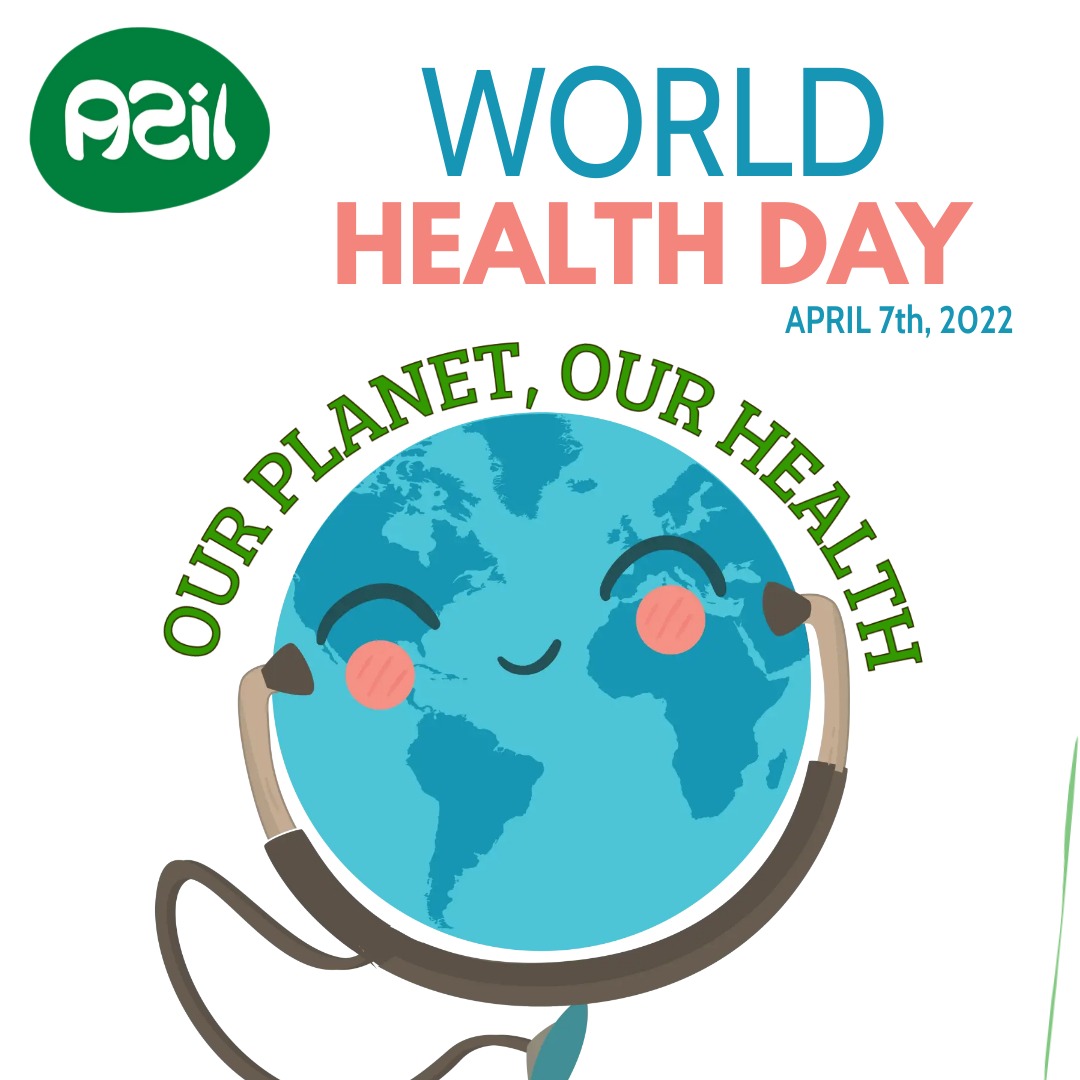 " Our Planet, Our Health "
" keep humans and the planet healthy and foster a movement to create societies focused on well-being "
Health is the greatest blessing that is at the disposal of human beings Because without it, It's impossible to enjoy other blessings.
Congratulations to all organizations to endeavor to improve human health worldwide.
Thanks to all health professionals, because it is your hard work that has our planet protected.
Azil Organic Team.