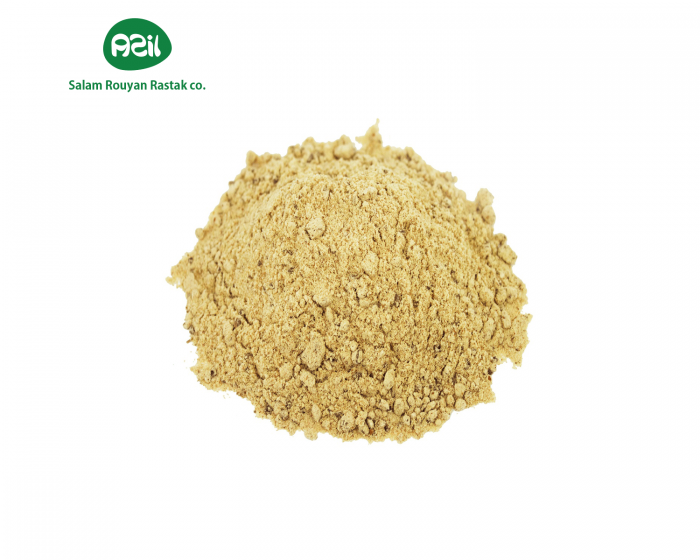 Azil Organic Date Powder
Used in bakery, confectionery, and chocolate industries.
It is a natural sweetener and enhances the fermentation process in farinaceous products.
Type : Organic & Conventional
Azil Organic Date Powder
Dates are a source of antioxidants. All dates, fresh or dried, contain different types of antioxidants. Fresh dates contain anthocyanidins and carotenoids, while dried dates contain polyphenols – just like green tea. Experiments in food chemistry show that Khalas (aka Madina) dates are highest in antioxidants when compared to other date varieties.
Dates can be good for blood sugar balance. Diabetes researchers have shown that dates have a low glycemic impact. This means that eating dates alone, or with a meal, may help people with type-2 diabetes manage their blood sugar and blood fat levels. Six to eight Tamer dates can be eaten in one sitting without dramatic shifts in blood sugar.
Packaging Information
| | |
| --- | --- |
| Harvest Method : | Manual |
| Harvest Period : | September |
| Packaging: | Special multi layer sacks |
| Bulks ( Each Carton ): | 40 gr |
| Retails: | 40 gr |
| Number of boxes per Cartons: | 24 |
| Number of Cartons per Pallets: | 156 |
Dates can help reduce blood pressure. A standard serving of five or six dates provides about 80 milligrams of magnesium, an essential mineral that helps dilate blood vessels. Research shows that supplementing with 370 milligrams of magnesium can reduce blood pressure. However, taking such a large dose all at once often causes diarrhea. Dates are a delicious way to increase your magnesium intake more gently.
Reference: Azil Organic