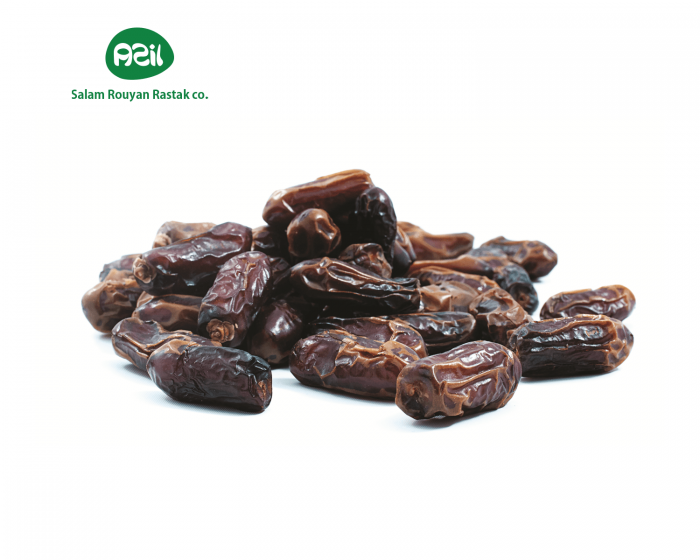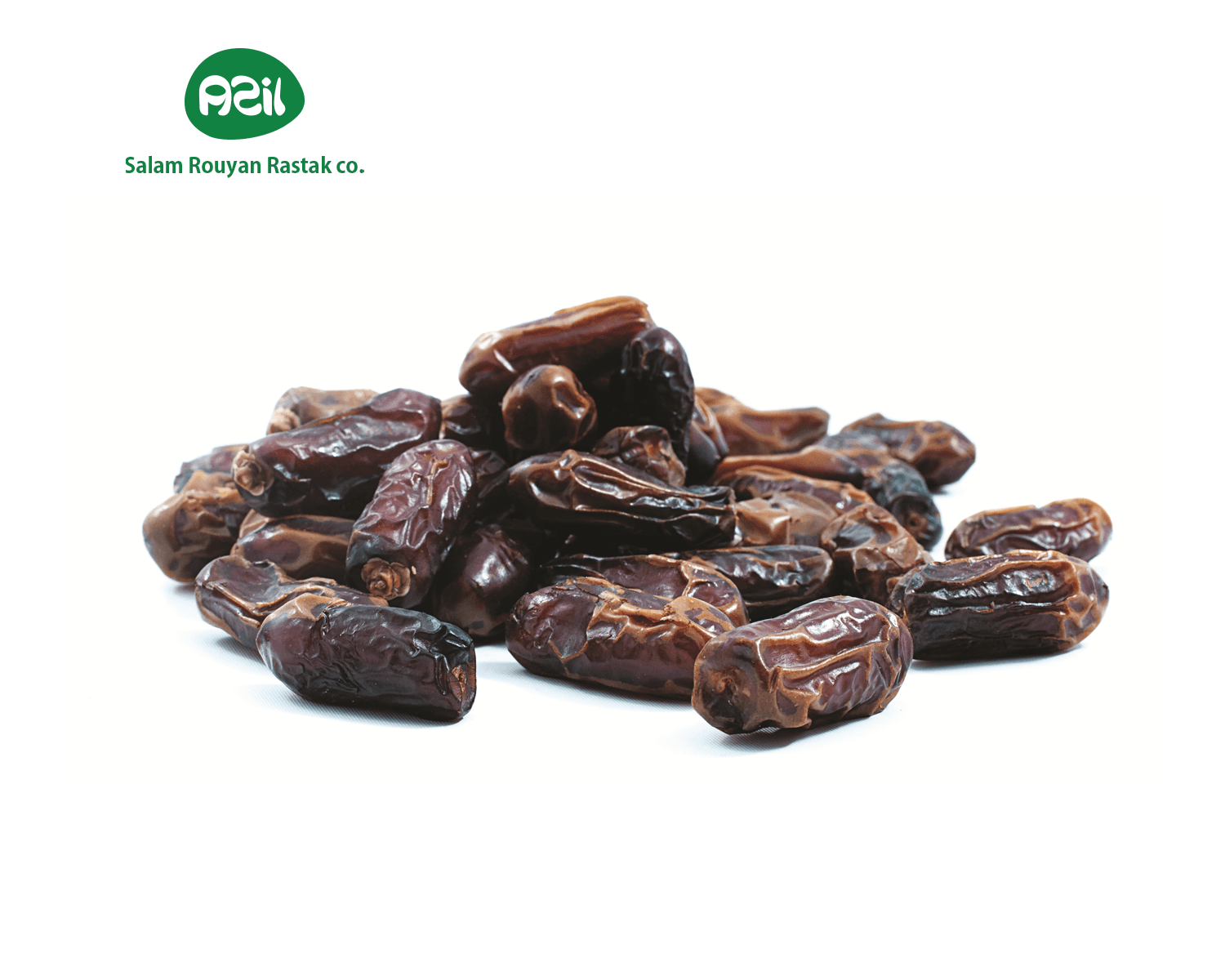 Azil Organic Shakhouni Dates
Semi-Dry, Low sweet
Type : Organic & Conventional
Azil Organic Shakhouni Dates
Dates are basically a tropical fruit which is grown on dates palm trees. It's scientifically known as Phoenix Dactylifera and is one of the most healthy fruits around the world. Coming under the dry fruit category, dates are highly nutritious and extremely tasty. Dates also play an important role in the cultural heritage of many middle east nations. The name date is derived from Greek origins following the name Gaktulos, which translates in English to the term "fingers" as an ode to the peculiar shape of the fruit. Date palms are scientifically known as Phoenix Dactylifera and belong to the Arecaceae family.
Dates are known for their high content of natural sugars. It's interesting to notice that dried dates have a higher calorie content when compared to the fresh fruit. The calorie content of dates is one of the most important fact that adds to the rising preference for this middle east fruit.
Packaging Information
| | |
| --- | --- |
| Harvest Method : | Manual |
| Harvest Period : | September |
| Packaging: | Plastic bags in Cartons |
| Bulks ( Each Carton ): | 10 |
| Retails : | 600 gr |
| Number of boxes per Cartons: | 12 |
| Number of Cartons per Pallets: | 132 |
Grown on date palms, these fruits are harvested mostly by local farmers and then exported around the world. Dates grow in a clustered pattern and are harvested in bunches. It's almost a staple diet to the practitioners of Islam around the world and is one of the important opening fruit during the season of fasting. This is due to the high nutrient content present in the fruit which makes it a very good choice to run the day with.
Reference: Azil Organic