Happy New Year 1400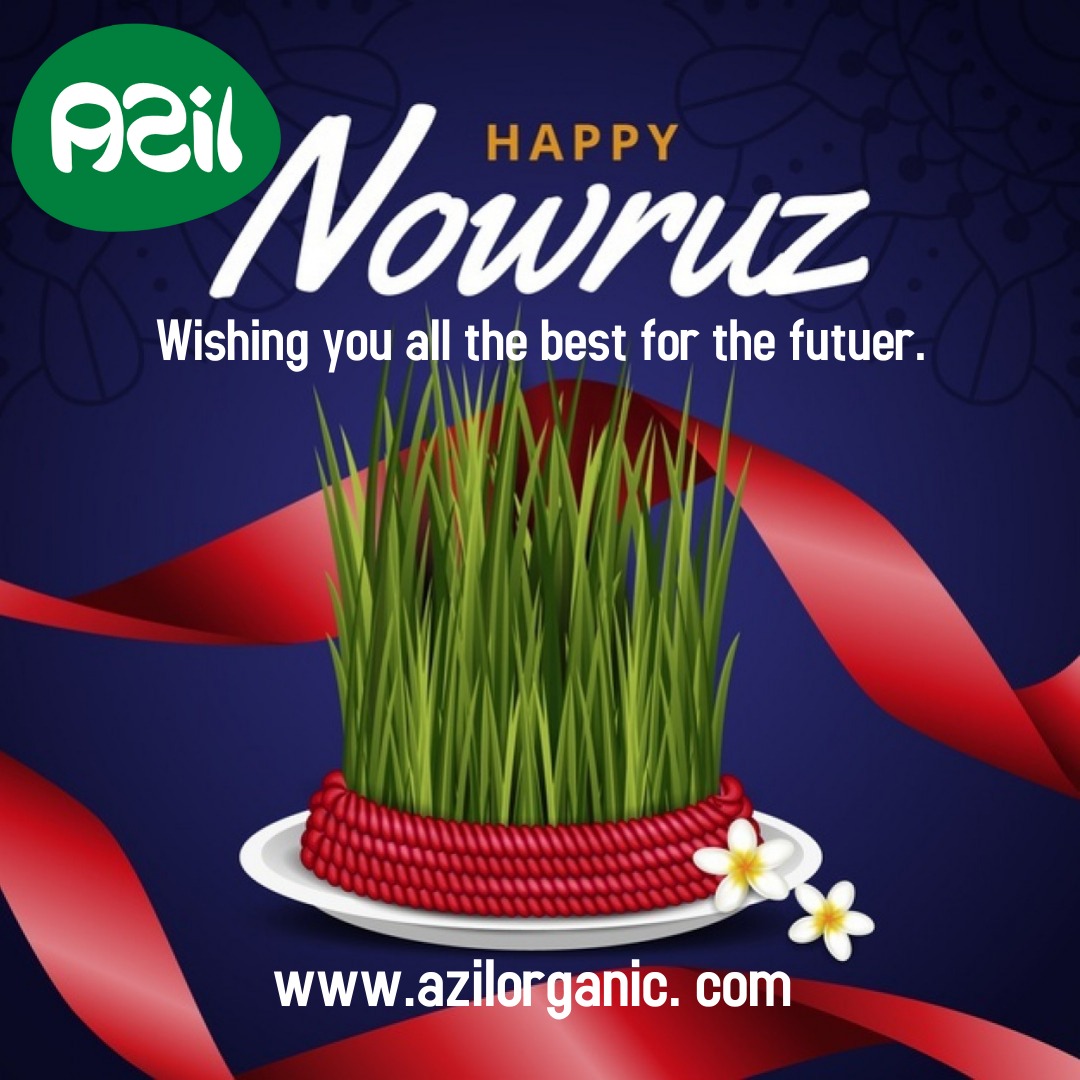 Nowruz is the Iranian New Year. Also known as the Persian New Year. Nowruz begins on the Spring equinox,
Marking the first day of the Farvardin, the first month of the Iranian solar calendar and falls on or around March 21 of the
Gregorian calendar.
Actually, Nowroz is the national new year festivity celebrated in Iran, Afghanistan, and the Kurdish regions of Iraq, Turkey and Syria, and throughout Central Asia (AFP).
Preparations for Nowruz celebrations in Iran begin weeks before the start of spring, including house-cleaning (khaneh takani). Families also grow sabzeh (wheat, barley, mung bean or lentils) in a dish.
When the greens sprout after a couple of weeks, the dish is placed on the Haft-seen table, which is the focus of Nowruz observance. It is joined by six other symbolic items which start with the Persian letter "seen" or S. That makes seven, a sacred number in Zoroastrianism. They include:
seeb (apples) – symbol of health and beauty
senjed (dried oleaster berries) – wisdom and rebirth
samanu (wheat pudding) – strength/justice
somaq (sumac) – patience
serkeh (vinegar) – age/patience
seer (garlic) – cleansing of body and environment
The Haft-seen spread also includes other items such as a mirror, symbolising reflection; coloured eggs, for fertility; and goldfish in a bowl, which represent life.
There is usually also a book by the Persian poet Hafez (1315-1390), or the Quran. They reflect Nowruz's power to blend its ancient roots with more recent religious and cultural traditionst.
Salam Rouyan Rastak CO, wishing all the best in the new year for all people in the world.
Best regards