Welcome to the year of Rabbit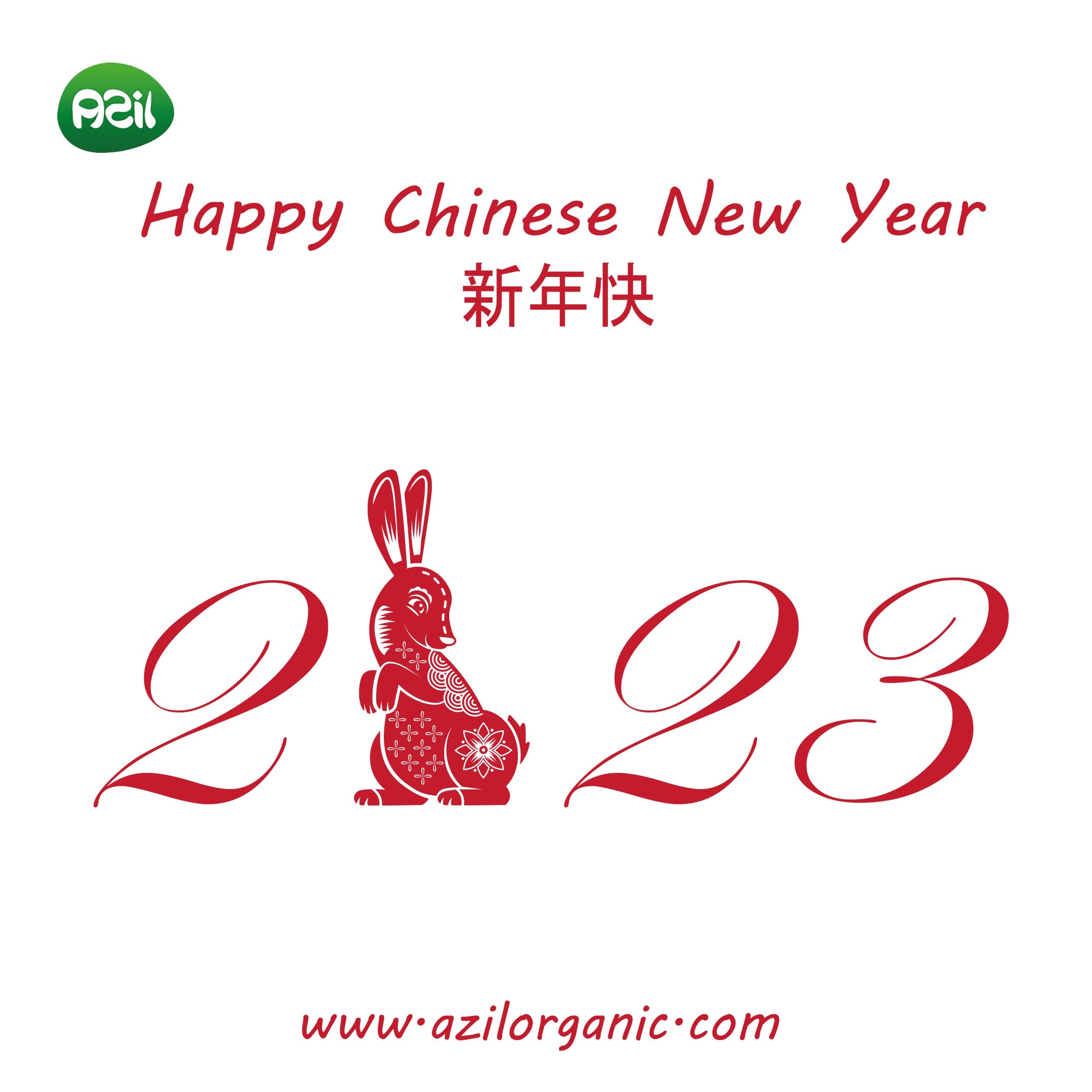 Welcome to the year of Rabbit
Azil company makes best wishes for you with many blessings, healthy, the red color of celebrations, and overcoming the difficulties in your traditional new year. May the best opportunities for progress come to you in the new year and the speed of success for you is like the speed of a rabbit!
We try to gift you green life to the world through sustainable organic products and we need your accompaniment step by step. We really appreciate it because of that. let's make a healthy world and environment. The happiness of healthy life is sweet when it is shared!